MIG Welder
MIG Welder 140A
Hightlight:
★ Multifunction:110V/220V Dual Voltage, DC IGBT Inverter MIG 140A welder.

★ Gasless flux-cored welding and Gas-shielded MIG welding are available for the machine.

★ 0.023''-0.039'' Flux Cored Wire and Solid Core Wire. Suit for 2lb and 10lb wire spool.

★ 

MIG140 welder has adjustable wire feed speed and welding current, you can adjust it to suit your application and weld with different thicknesses.

★ 

Deal for outdoor repairs, rusty metal, farm & road equipment and maintenance & repair, Suitable for welding stainless steel, mild steel etc.
---
QUESTIONS & ANSWERS
Have a Question?
Be the first to ask a question about this.
Ask a Question
Features
Main Features:
Multifunction MIG / MMA DC IGBT DC Inverter Technology.
 Double voltage (110V/220V), fan-cooled, over-heat protection.
MIG welding process with gas-less flux or gas shielded welding wires.
 Continuous adjustment of welding current in large scale.
The Working frequency is beyond the audio range, which almost eliminates noise pollution.
Advanced control technology meets the welding applications and provides excellent welding performance.
Packaging:
MIG-140 welder

 

78.7'' MIG Torch

 

59'' cable with earth clamp

A sample of Flux cored Wire

Mask and Brush

Specification
User Manual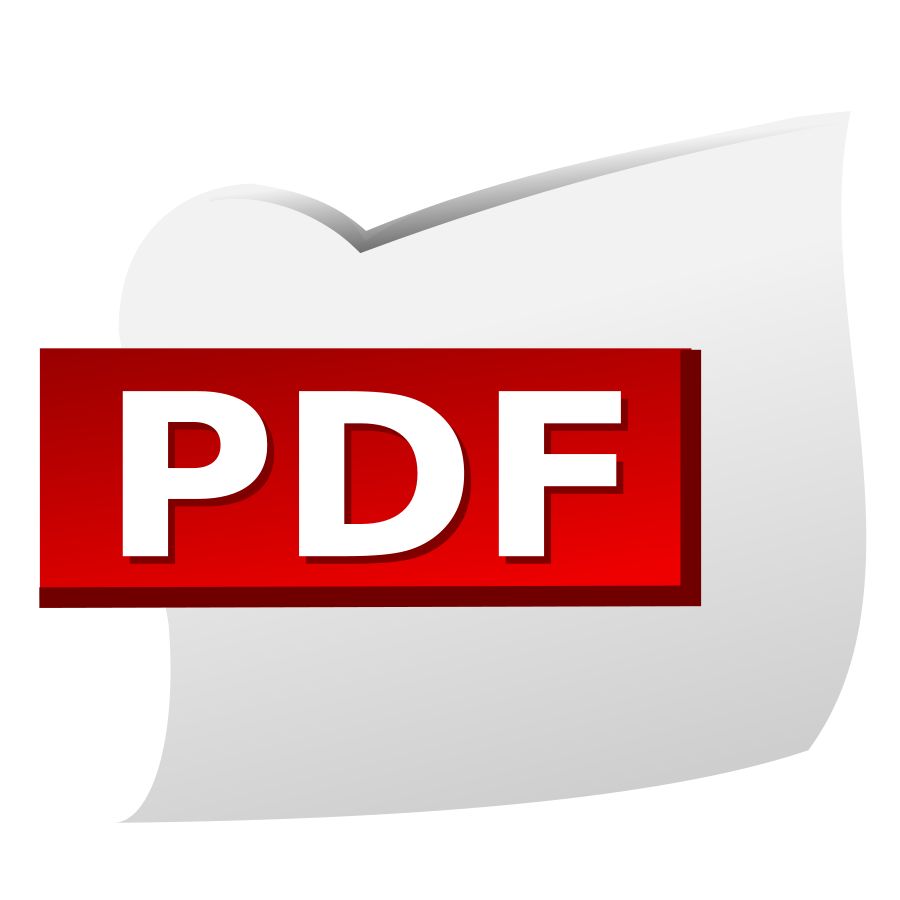 Download MIG  Welder 140A User Manual
FAQ
Frequently Questions Answer 
1. Does this welder come with a gas line?
    Dear Customer, yes, you will also need to buy a regulator and tank. 
2. Which brand of flux core nozzles fit?
    Dear Customer, the Mig gun is MB14AK, you should buy nozzle which is suitable for the gun, no brand requirement, thanks.
3. Does this welder has a dual Plug 110/220? What kind of plug does it have?
    Dear Customer, yes, it has 110v plug and 220v plug.
4. Can it weld stainless steel?
    Dear Customer, yes, with stainless steel wire and gas setup for stainless MiG welding, thanks.
5. Does the unit/package come with mig gun?
    Dear Customer, yes, it comes with mig torch, thanks.
6. Does it have a 110V/220V switch or is it auto detect? 
    Dear Customer, It is auto detect voltage, thanks.
7. Does the welding machine (MIG-140) also weld aluminum and stainless steel well? In this case, does the welding machine need gas?
    Dear Customer, mig140 can weld stainless steel, it is gas and gasless function. If you want to weld aluminum, you'd better use the mig200 welder with the spool gun, thanks.
8. I have a question about the dual voltage. To work 120v or 220v do I have to make any changes to the machine or just connect it directly to any outlet? I mean can plug it to 120v or 220 without make any changes?
   Dear Customer, you can see that there are 2 AC cable with 2 plugs, one plug is 110v, one plug is 220v. You plug it to the outlet without any changes, it will be auto-sensing, thanks.