Monocrystalline Solar Panel
2 X 100 Watt Monocrystalline Solar Panel Kit
Hightlight:
The kit Includes: 2pcs 100 Watt Solar Panel (Grade A solar cell)+ 20A PWM Solar Charge Controller + a pair of 10ft Solar Panel Connector cable + two sets of Mounting Z Brackets + a pair of the

Solar Panel

 

Y branch Connector.
Solar controller: 20A output controller with 2 USB ports, PWM charge management, 12V/24V system auto-sensing, the LCD display can indicate the battery voltage and charging current, multiple Electric Protection.
Installation: Pre-drilled holes on the back of the panel allow for fast mounting and securing.Suitable for Caravan, RV, Golf car, Electric car, Yacht, Boat, Tent or backpack etc.
Ideal output: high modules conversion efficiency.
Warranty: 25 Years transferable power output for solar panel and 1-year on rest of the kit components.
---
Can I use the left over cable from the Solar panel to the controller to connect the battery to the controller?

the left cable is used for connection from the solar panel to the controller.
Features
Main Features:
The long-lasting 2pcs 100 Watt monocrystalline solar panel, the waterproof design ensures that the panel can be used in all weather conditions.
20A Solar Charger Controller with two USB sockets, comes with a display that can clearly indicate the status and data; Can be conveniently switched modes and parameter configuration.
IP67 Rated waterproof solar panel connectors and reach 25 years outdoor service life standard.
High quality Z style solar panel bracket, aluminum corrosion-free construction which makes the installation work easy, affordable and quick.
Easy Installation with pre-drilled hole. Corrosion-resistant aluminum frame for extended outdoor use.
Packaging:
2 x100W Mono Solar Panel
1 x 20A PWM Charge Controller
1 pair of Solar Panel Extension Cables
2 sets of Z-bracket
1 pair of

Solar Panel

Branch Connectors(MMF+FFM)
Package Dimension: 50 x 24.8 x 3.1 inch
Package Weight:42.3LB
Specification
Solar Panel Specification:
20A PWM LCD display charge controller:
User Manual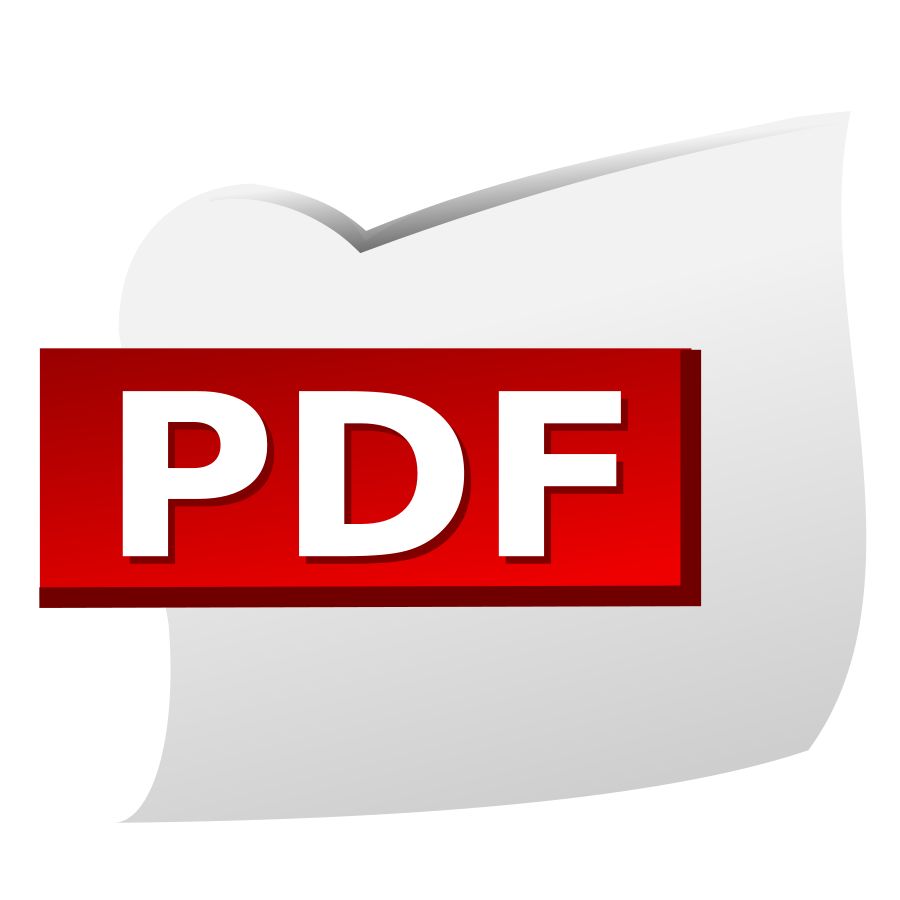 Download 2X100 Watt Monocrystalline Solar Panel Kit User Manual
FAQ
Frequently Questions Answer 
1. How much roof area do you need to install the 2 panels?
    Dear Customer, around 6 square feet each panel, it requires at least 1.3m² roof area if you install 2 panels, thanks.
2. I cannot figure out how to set for agm battery how to set load on and off for agm?What does the pole and wire icon mean?
    Dear Customer, there is a battery mark on the controller, the third and fourth port are for battery connecting, you could use the tray cable to connect to battery and controller, there is no tray cable included in package, so you need to buy it, in addition, you need have inverter if you want to have loads, thanks.
3. How do I set the charge controller up for 2 12v batteries?
    Dear Customer, firstly, you make the batteries in parallel or be stackable, then connect the batteries with the controller, thanks.