Monocrystalline Solar Panel
2 X 100 Watt Monocrystalline Solar Panel
Hightlight:
The long-lasting 100 Watt monocrystalline solar cells, the waterproof design ensures that the panel can be used in all weather conditions.
Solar panels are designed for industrial and professional applications using scratch resistant anodized aluminum with a twin wall frame. The tough, sealed, aluminum frame will give you years and years of consistent, free power.
100 Watts Monocrystalline PV Panel is made with high conversion efficiency cells, it has excellent performance in low light environments.
Easy Installation with pre-drilled hole. Corrosion-resistant aluminum frame for extended outdoor use.Suitable for Caravan, RV, Golf car, Electric car, Yacht, Boat, Tent or backpack etc.
High modules, conversion efficiency.
---
QUESTIONS & ANSWERS
Have a Question?
Be the first to ask a question about this.
Ask a Question
Features
Main Features:
Durable Aluminium anodized frame.
Fitted 31.5 inch Cable with solar panel connector for easy connecting.
IP65 Rated premium junction box with built in seal ring.
Inner Bypass diode design to protect the panel.
Designed frame holes for easy fixing and connecting.
Absorbs maximum sunlight in all daytime conditions.
Packaging:
2PCS x 100W Monocrystalline solar panel
Package Dimensions:50 x 25 x 3.2 inch
Package Weight:42LB

Specification
User Manual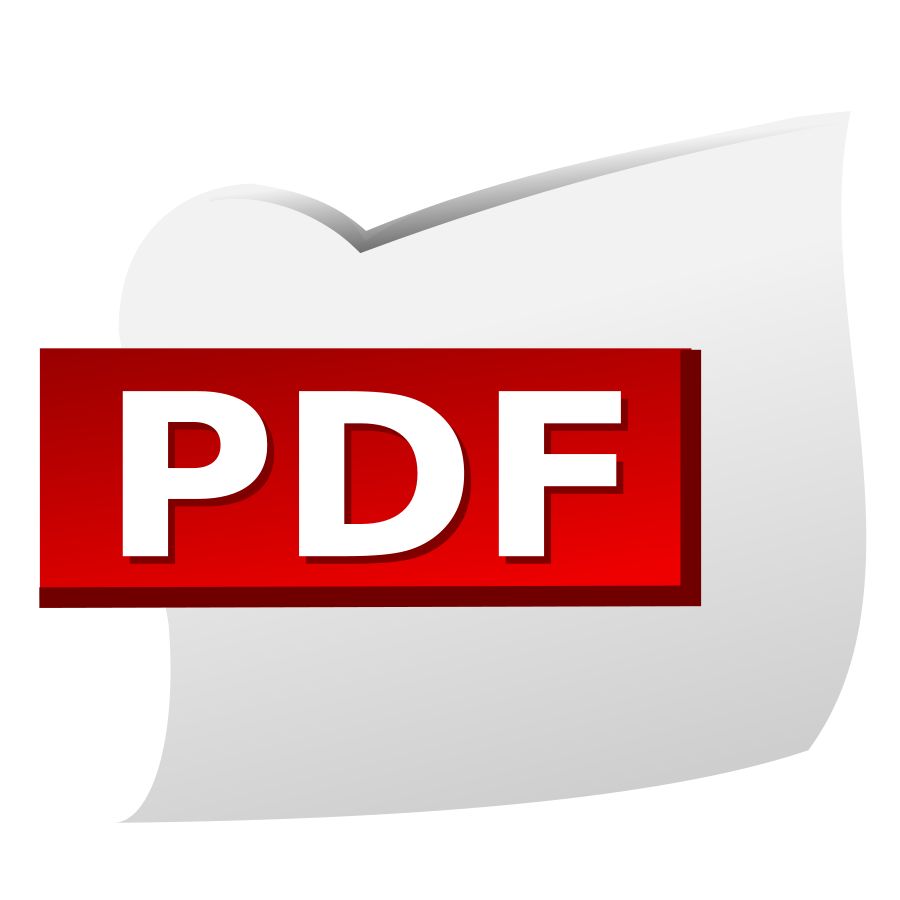 Download 2X100 Watt Monocrystalline Solar Panel User Manual
FAQ
Frequently Questions Answer
1. Does each panel put out up to 100w or is it when using both you being each 50w?
    Dear Customer, it's 2pcs 100W, so total is 200W, thanks.
2. What gauge is the wires that come off the panels?
    Dear Customer, the wires come with panels is 14AWG, thanks.
3. What is the recommended battery to purchase for this?
    Dear Customer, regular battery is ok, the battery size is according to your need, thanks.