TIG Welder
TIG 200A AC / DC Aluminum Welder
Hightlight:
★ 4 In 1 Combination Aluminum Welder: TIG Inverter with AC and  PULSE Function, and  Arc stick welding (MMA), with Foot Pedal control, Dual Voltage 110V/220V and Dual Frequency 50HZ/60HZ Auto-Switch.
★ TIG Aluminum Welder : 10-200AMP AC/DC TIG Electric Current Output; Quality TIG welding on Aluminum, Cast Iron, low hydrogen , Stainless or Steel and Precise Welding of Thinner-gauge Materials; Power efficiency: 85%,Duty Cycle:60%.
★ MMA/STICK Welder: 15-180AMP DC Stick / MMA  Electric Current Output with Arc Force, Arc hot start, smooth and stable arc is easily for welding with Different Kinds of Electrode.
★ Digital Control: Digital control of functions and parameters allows control of the welding process at a professional level from start finish suitable for precise welding stainless steel, cast iron, mild steel, aluminum, reduce welding piece distortion and enable thin or thick plate welding.
★ Other Function:  Pulse, Foot Pedal Control, Digital Display, High Frequency, 2T-4T touch control, start amps, end amps, upslope, downslope,  AC Balance.  
---
QUESTIONS & ANSWERS
Have a Question?
Be the first to ask a question about this.
Ask a Question
Features
Main Features:
PULES AC/DC TIG & MMA 3 IN1 Inverter welder-suitable for all types of steels and aluminium.
Digital Control Front Panel, It is equipped in HF ignition, 2T/4T function, and the digital displayer showing the current amperage.
IGBT technology inverter - Latest transistor technology more efficient so enables highest power and a duty cycle of 60% at full power.
AC TIG function for welding aluminium and aluminium alloys.
DC TIG function for welding stainless steel, carbon steel, copper and non-ferrous metals.
PULES TIG function for particularly welding thin plate through regulating the parameters: basic current, pulse duty and pulse frequency.
Start/End Current and regulating Upslope/Downslope time– prevents voids to improve the welding quality at the start and end of the welding.
Packaging:
1X TIG200ACDC Welder
1X Tig torch / Pack of tips and nozzles
1X Earth clamp / Electrode holder
Brush/hammer / protective mask
1X Gas tube / Foot pedal
1X Welding Gas Flow meter (LPM)



Specification
Main Specification:
User Manual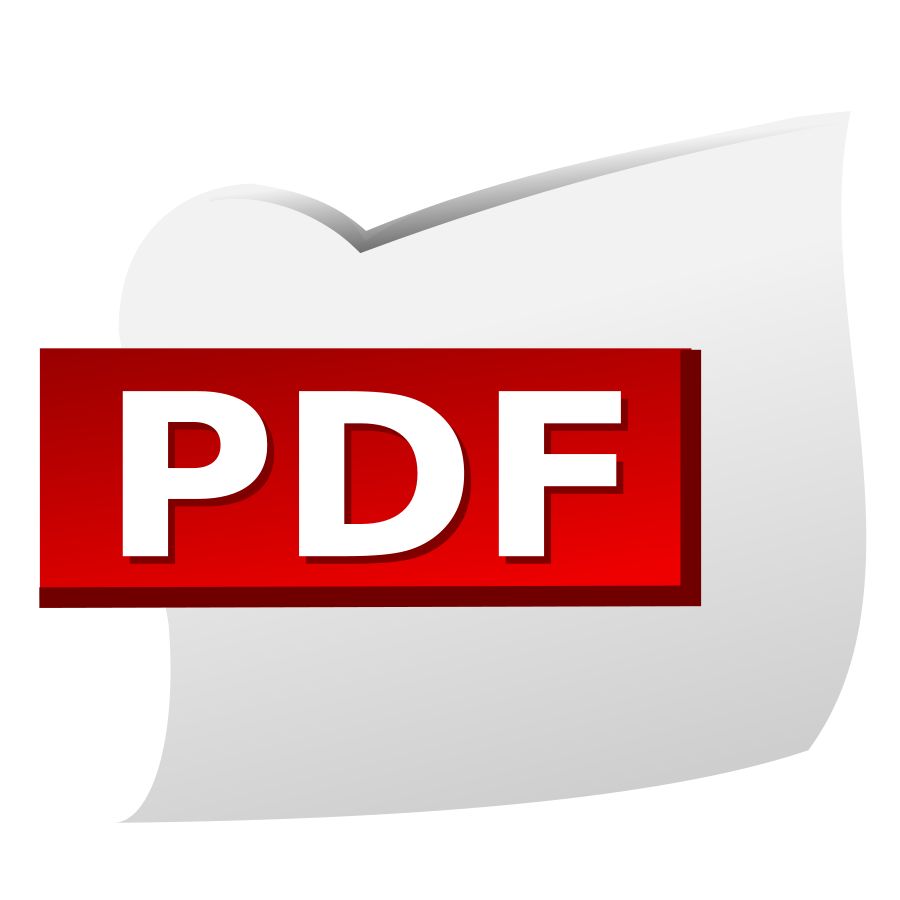 Download TIG200ACDC Welder User Manual
FAQ
Frequently Questions Answer
 1. Is the torch capable of being upgraded or changed out for WP-17 style torch?
     Dear customer, the torch is WP-26, we can not change it to WP-17, please understand